The Nagaland Board of School Education's (NBSE) HSSLC examination and Class XI promotion examination will commence from Thursday next.
Meanwhile, the HSLC examination will begin from February 14.
A total of 15,461 candidates will be taking the HSSLC examination at 53 examination centers.
Out of them, 8,117 are girls and 7,344 boys.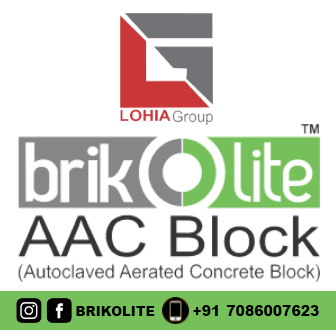 They include 11,599 arts students, 1,337 commerce students and 2,525 science students.
Also read: Assam: 21 HSLC candidates expelled in Dhubri for adopting unfair means
A total of 17,846 students will also be appearing for the Class XI promotion examination from 173 institutions.
In HSLC examination, there are 22,393 candidates out of which, 10,444 are boys and 11,949 are girls.
They will be taking the examination in 80 examination centers and two sub centers.
There are 19417 regular candidates from 679 schools for the HSLC examination.
Meanwhile, 2,971 candidates are repeaters.
Also read: Assam: HSLC, AHM exams begin from Monday
Dimapur district has the highest enrolment with 7,245 candidates in the HSLC examination followed by Kohima with 3,715 candidates.
Candidates are allowed to bring only the materials that are permitted in the examination hall such as pen, pencil, scale, eraser, sharpener and geometry instruments.
Students are asked to refrain from any kind of mal-practices during examinations.