In view of the ongoing COVID19 crisis, schools, colleges, teachers, and students in Meghalaya have been advised to participate and register with the free Social Initiative and Startup, CR School.
CR School is a platform for all schools to be available online for interactive e-learning, started by Christopher Rani, CEO and founder of CR Projects.
The e-learning initiative has been taken with an aim to bridge any type of physical boundaries brought about by external circumstances that could hinder the growth and development of students at large.
Meghalaya director of School Education and Literacy and Director of Higher and Technical Education, Ambrose Ch. Marak said keeping in view of the commitment to the academic welfare of students, the department is keen to mitigate the anxiety of students, parents, and schools.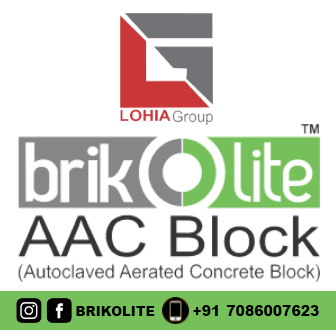 The e-learning has been initiated in view of the prevailing extraordinary circumstances of the worldwide spread of COVID-19 and the countrywide lockdown, and in view of the queries raised by "our stakeholders regarding the academic future of students", Marak said.
He said all schools have been advised to take this reformative step and receive full access to the important features.
The features include seamless online classes, interactive communications between teachers and students, updated class lessons, personal evaluations, prometric tests, on-the-go access to study materials and downloadable content.
"Though the present set of circumstances is not within the control of the masses, yet CR School has come forward as a beam of hope at the end of the tunnel for schools, colleges, teachers, and students alike," said Marak.
"The technical team at CR Projects in collaboration with the Education Department is working constantly behind the scenes to take care of the academic future of its students and are looking forward to more schools joining in," Marak added.
For more information, interested schools may contact the toll free number of CR School – 1800-572-0907.