Sibani Nath of North Lakhimpur has secured 10th position in the Higher Secondary Examination 2019 in arts stream results of which were declared by Assam Higher Secondary Education Council (AHSEC) on Saturday.
Appearing from Genius Academy of North Lakhimpur, Sibani secured 464 marks out of 500 with letter marks in English, Alternative English, Political Science, Sociology, Logic-Philosophy and Economics.
She is the daughter of Rameswar Nath and Maya Gogoi of Chetiagaon, in North Lakhimpur.
Sibani's result once again has brought laurels to Genius Academy' which has set a record of producing highly successful candidates in the HS Examinations.
Also read: Assam HS exam, 2019: Nagaon shines in Science stream with eight positions
Talking to Northeast Now, the director Genius Academy, Dr Mukunda Rajbangshi, expressed his utmost satisfaction at Sibani Nath securing position in the merit list and attributed it to the great effort and sincerity of the teachers in imparting quality education to students.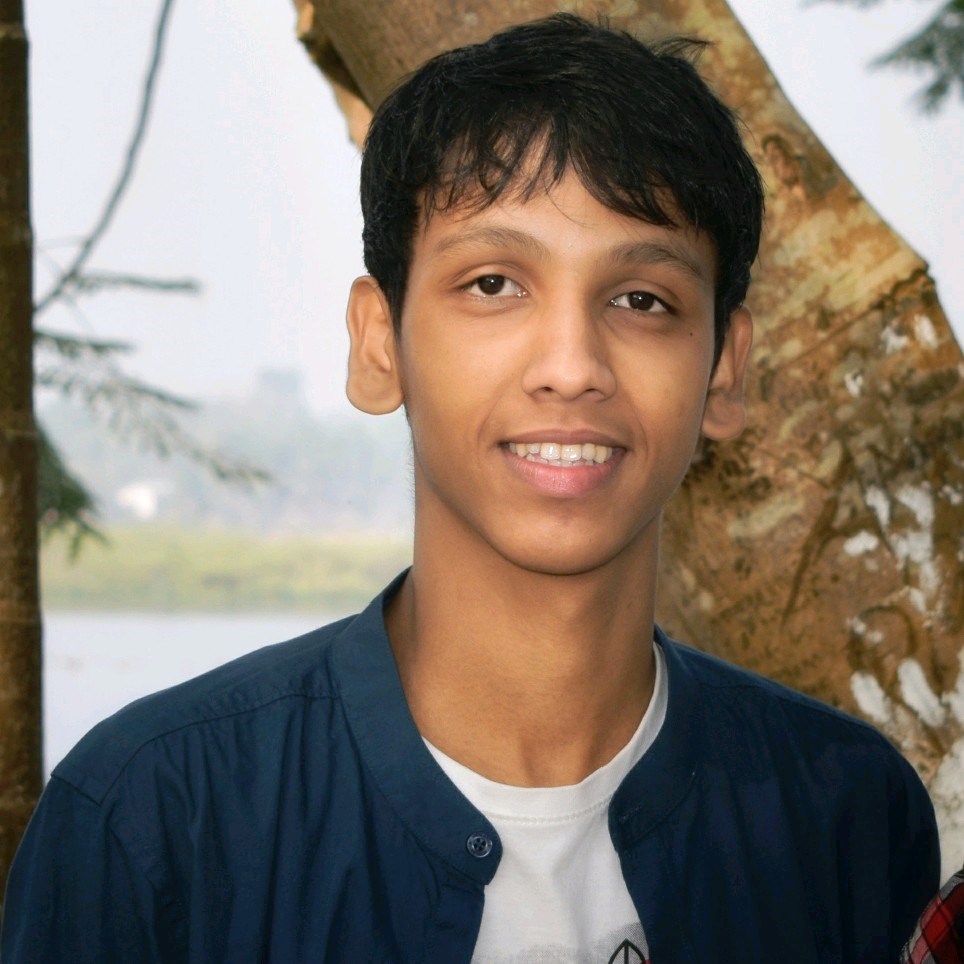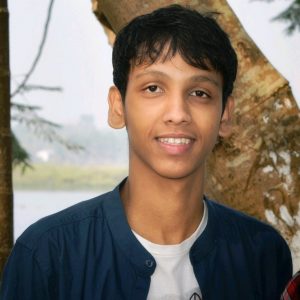 It may be recalled that Genius Academy Junior College in North Lakhimpur has been achieving tremendous results in HS Examinations under AHSEC since 2012.
The college also produced the 1st position holder in arts stream in 2015 and the 3rd position holder in 2017.
Meanwhile, the entire Lakhimpur district has been in raptures since morning as two more students from the district have brought laurels by securing positions from institutes outside the district in the HS Examinations 2019.
Bitupan Arandhara from Kona Nadi, Lakhimpur secured the top position in the science stream by securing 478 marks out of 500 marks.
Bitupan appeared in the HS Examination from Ramanuj Junior College, Nagaon.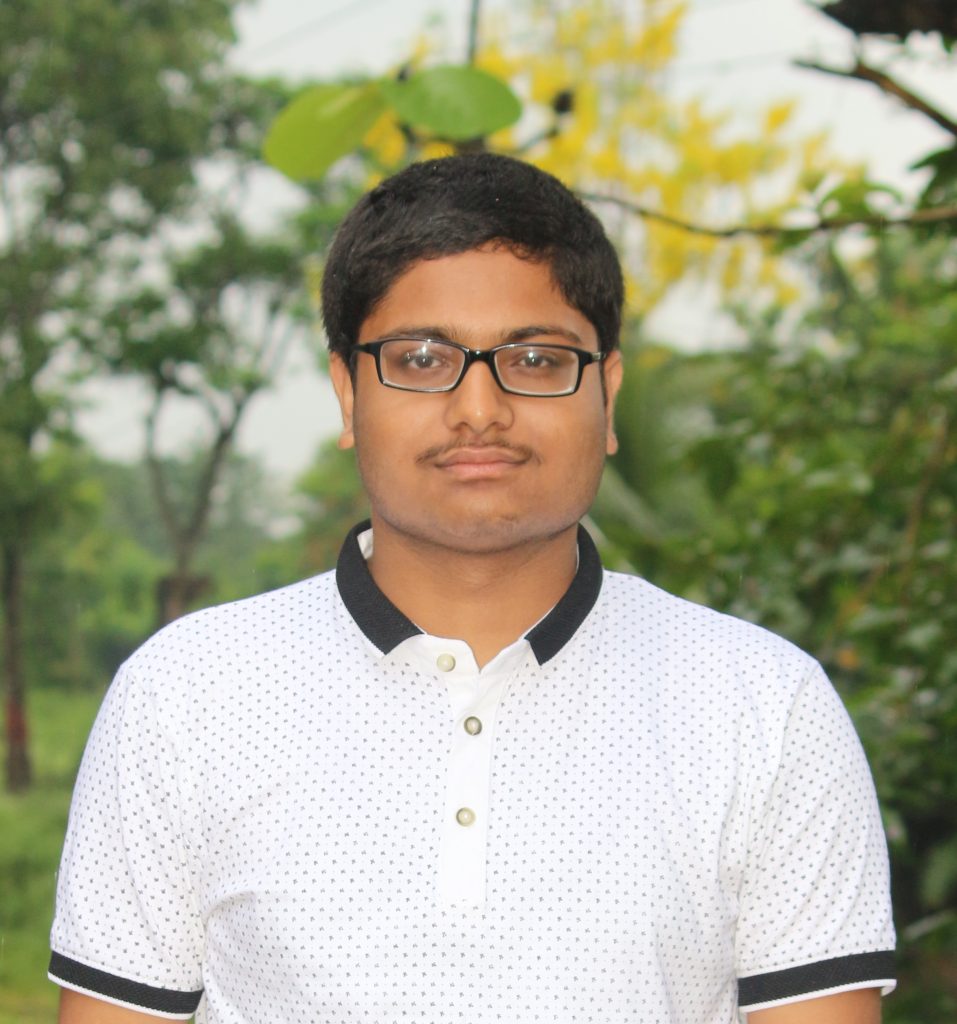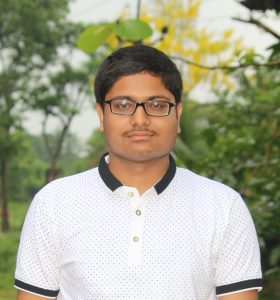 He got letter marks in English, Assamese, Chemistry, Physics, Statistics and Mathematics.
Similarly, Ayan Kaushik Mahanta of Narayanpur in Lakhimpur has secured 5th position in the HS Examination in the science stream.
He secured 473 marks out of 500 with letter marks in English, Assamese, Chemistry, Physics, Mathematics and Biology.
Ayan also appeared from Ramanuj Junior College, Nagaon.
The overall result of HS Examinations under AHSEC this year from Lakhimpur district is quite satisfactory.
In the arts stream, 87.1% students passed the examination while in the science stream, the pass percentage is 91.2% and in the commerce stream it is 78.43%.