Central government's push for e-Office or 'paperless office' initiative seems to have failed to touch the Assam Higher Secondary Education Council (AHSEC).
While Narendra Modi government asked all departments to adopt e-Office in all government functioning for achieving the goal of governance with accountability, transparency and innovation, the AHSEC has spent lakhs of rupees in the name of printing Results Gazette of the higher secondary final examination 2019.
The AHSEC, which announced the results of higher secondary final examinations on Saturday, sent the Results Gazette to every educational institute of the state affiliated to the council besides providing it to the media houses and other respective departments.
The Result Gazette, which contains around 1000 pages, is a 1/4 demy size book and AHSEC has printed around 1500 copies of it. The printing cost of each copy of the Results Gazette, as per council officials, is around Rs 300. That means the Council had to spend around Rs 450,000 in the name of printing of the booklet.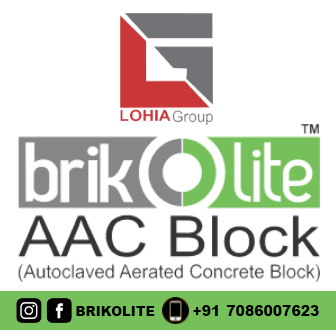 The AHSEC could have easily done away with the Results Gazette as the council released the results through a number of websites and also issued the PDF version of the booklet.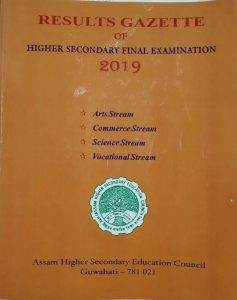 "The council could have saved this amount (Rs 450,000) had it abolished the Results Gazette and gone to digital," said Dwipen Dutta, a teacher of a city college.
"We don't understand what the need of such a big gazette is since the examination results and other related information could now easily be made available digitally. And internet connectivity is now available in almost everywhere," he said.
He further said the green initiative has also proven to be more efficient and less labour-intensive.
When contacted, AHSEC chairman Dayananda Borgohain said the council wanted to go paperless but fearing negative responses from the people concerned, they set aside the idea at the end of the day.