The Goalpara district chapter of Democratic Youth Federation of India (DYFI) in Assam on Monday staged sit-in protest against cancellation of the Goalpara B.Ed College's recognition.
The DYFI activists staged the protest in front of the DC's office demanding continuation of the recognition of the college.
It may be mentioned that the recognition of the B.Ed college in Goalpara has been withdrawn by the National Council of Teacher Education (NCTE) recently.
The NCTE has withdrawn the recognition in the last week of April as the college failed to submit a report as per NCTE proforma detailing the building plan, building completion certificate and lack of permanent principal and faculty staff.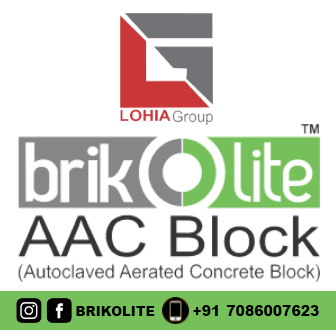 "As per the NCTE regulation 2014, one principal and fifteen full time basis faculties are required for one hundred intake of B.Ed course" mentioned the NCTE circular published after its meeting at Bhubaneshwar in Odisha on April 24-25.
However, the Goalpara BT College, established in 1974, has at present fifteen faculty members and among them only four are permanent staff members and the rest of them are engaged on part-time basis.
"In view of the above the East Regional Committee (ERC) of NCTE is of the opinion that recognition granted to B.Ed course of the applicant bearing Code No. AS-S/N-12/99 is withdrawn under Section 17(1) of NCTE Act 1993 from the academic session 2019-20" read the circular.
The matter was hushed up by the college and came to light lately.
On Monday, the DYFI in a memorandum addressed to the governor as well as the chief minister of the state, demanded retaining of the recognition, appointment of the permanent principal and required teachers and infrastructure development.
"What will happen to the students of West Assam districts as this is the second government B.Ed College after Kokrajhar district? We want immediate government interference as appointing teacher and building infrastructure are state government subject," said Parvez Ali, secretary of Goalpara district DYFI.