Fuel prices are likely to go down with further dip in crude oil prices.
Crude oil prices fell a huge 30 per cent in trade, after OPEC failed to agree on a production cut with Russia, following which Saudi Arabia planned to increase production and slash prices.
Also read: Assam: Fuel prices go up marginally again after brief lull
International benchmark Brent crude futures fell a staggering 30 per cent to $31.23 per barrel, its lowest level since February, 2016.
West Texas Intermediate crude dropped 26 per cent to 30 dollars per barrel, also its lowest level since February. 2016.
WTI is on pace for its worst day since January 1991 during the Gulf War.
In India, petrol and diesel prices have been falling in line with global prices and markets expect oil retailing companies to slash prices sharply in the next few days.
This may improve India's fiscal situation tremendously in the days to come, since India is a big import of crude.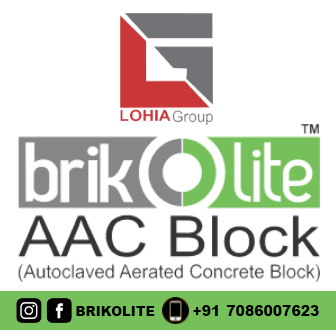 In India, petrol rates have dropped in New Delhi almost Rs 2 in the last fortnight.
It is likely that there could be a further fall in prices.