After a brief lull, fuel prices have again gone up marginally since Sunday midnight.
The prices of petrol and diesel in Guwahati, the capital city of Assam went up by 20 paise and 10 paise respectively.
On Monday, the price of petrol per litre in Guwahati rose to Rs 69.98 which was earlier tagged at Rs 69.78 on Sunday.
Similarly, the price of diesel per litre rose to Rs 64.82.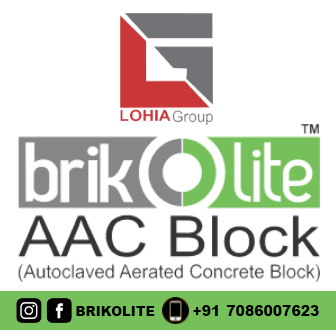 Diesel was priced at Rs 64.72 on Sunday.