The Special Task Force (STF) of Uttarakhand Police has busted a cybercrime racket that was involved in a Rs 350 crore scam. 
Interestingly, the multi-crore scam that duped lakhs of people in India, has foreign links. 
The police have identified one Hong Kong national and one Chinese national who are involved in this scam. 
"Uttarakhand Police STF busted a cybercrime racket, and have registered three FIRs. We first arrested one person in connection with the case. Follow up investigation was done and names of five more accused have come up, including a Hong Kong and a Chinese national," informed Uttarakhand ADGP Abhinav Kumar.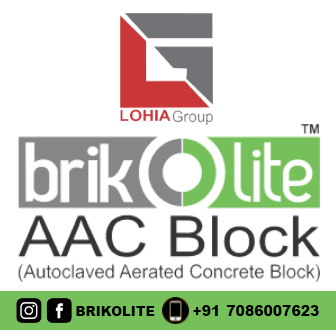 "Today we filed four more FIRs and arrested one more individual. We suspect that a scam of hundreds of crores of money took place. Victims belong to different states. We are contacting police forces concerned," added Uttarakhand ADGP Abhinav Kumar. 
Also read: 1300 Indian SIM cards sent to China, says arrested Chinese national; espionage angle probed 
The fraudsters duped people using an online app called, 'Power Bank', which was available on Google Play Store till May 12. 
It offered lucrative returns on investment through different schemes. The money deposited in different schemes, using the app, was routed to foreign countries through cryptocurrency. 
The syndicate was run by a group of scamsters from China, according to preliminary inquiry. 
Meanwhile, the Uttarakhand Police has sought the help of CBI, Intelligence Bureau (IB) and Enforcement Directorate (ED) for further investigation in the case. 
Also read: Assam: Bhogdoi river in Jorhat 'suddenly' turns sticky and murky, sample sent to NEIST for testing
Earlier in the week, the cyber cell of Delhi Police had busted a syndicate run by a group of Chinese nationals.  
Delhi Police informed that the syndicate had looted over Rs 150 crores from over 5 lakh Indians.  
This Chinese syndicate looted people by luring them to invest in fake applications like PowerBank, SunFactory and EzPlan. 
Delhi Police had arrested 11 persons in connection with the case, including two Chartered Accountants (CA).