Unrest continues to rock coup-hit Myanmar.
Police on Sunday opened fire at Bagan, the ancient capital of Myanmar.
As many as 5 persons have sustained injuries in the police firing.
This was the first incident of shooting at protestors in the city of Bagan since the coup broke out.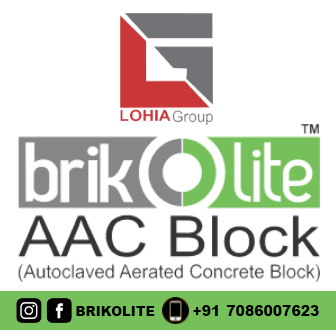 tw // gunshots

Military Terrorists are raiding in
Bagan and shooting with real bullets.
Bagan is highly regarded as a holy place of Myanmar as well as a UNESCO World Heritage Site.@RapporteurUn @SchranerBurgen1 @UNinMyanmar @unescowhc#WhatsHappeningInMyanmar#Mar7Coup pic.twitter.com/NW1xQ99XbJ

— Bunny Phyoe (@BunnyPhyoe) March 7, 2021
Also read: IPL 2021 kick-starts on April 9, final on May 30 at Motera Stadium
Bagan is located at the Mandalay region of Myanmar.
The city of Bagan is a UNESCO World Heritage Site.
Bagan is the home to more than 2000 pagodas or their remnants that date back to 9th century.
Bagan, the golden land we treasure used to be like in 1st pic !!! Not like in 2nd pic!!!#WhatsHappeningInMyanmar#Mar7Coup pic.twitter.com/C6k4UklNGC

— Byun Sori (@Byun_Sori6104) March 7, 2021
In Yangon, Myanmar security forces fired gunshots as they carried out overnight raids.
Protests continue to grow bigger in Myanmar with each passing day.
Myanmar has been in chaos since February 1 military coup which ousted the democratically elected civilian Government.
A nun stands between police and anti-coup protesters in Myitkyina, Myanmar today. #WhatsHappeningInMyanmar from Myitkyina News Journal pic.twitter.com/T2JhNsjekI

— Matthew Tostevin (@TostevinM) March 7, 2021