The unification of the two left parties has hit a major hurdle after CPN (Maoist Centre) Chairman Pushpa Kamal Dahal questioned the modality of the convention and sought clarity on the further processes, The Kathmandu Post reports.
Dahal raised issues of clarity on the processes of finalising leadership and the unified party's policies during the meeting of Party Unity Coordination Committee (PUCC) that included senior leaders of both parties on Tuesday.
Leaders claimed Dahal questioned the working methods of Prime Minister and CPN-UML Chair KP Sharma Oli. The PM's unilateral decision of reshuffling secretaries and centralizing power at the Prime Minister's Office has irked many.
UML leaders said the vexing issue was the settlement of Chairman Dahal after the unification though the Maoist leaders have talked about equal share and respecting the 'People's War'. Some UML leaders opined Dahal wanted his share in leading the government and he wants the agreement formally endorsed. PM Oli is reluctant to do this.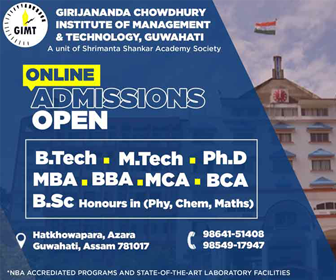 After the PUCC failed to sort out pending issues, the members decided to entrust this responsibility to Oli and Dahal, including clearing trust deficit.
Senior Maoist Centre leader Narayankaji Shrestha said, "The chairmen of both the parties (Oli and Dahal) have been given the responsibility to amend the two reports presented by the task force and resolve the contentious issues."
Dahal told the meeting his doubts over the roles of the two chairpersons of the unified party. He fears one would act as the executive chairman and the other play only a ceremonial role.
Other leaders claim the ongoing unification has hit a snag at the last stage after Dahal smelt rat following PM Oli's reported assurance of support to senior UML leader Madhav Nepal to elevate him to the party chair through polls.  Earlier PM Oli had assured Dahal to ensure his chairmanship through consensus from the unity national convention. Maoist Centre leaders were irked after Oli gave similar assurance to Nepal during the President's election.
Dahal also questioned how the new party would draft its policy and ideology if the unification is not based on equal share. He asked, 'Will that be unification, or a party merged into the other?'
Oli had briefed the standing committee meeting on Monday that Dahal wanted clarity on his position in the unified party and the processes ahead. Dahal had questioned Oli how could he be accommodated in the new party without adopting Maoist Centre ideals?
These contentious issues put in the unification bid and the probability of announcing the merger on April 22 in jeopardy.