The United Nations Security Council will travel to Myanmar and Bangladesh this month to see first-hand the impact of the Rohingya refugee crisis, Mizzima News carries a report by AFP.
According to the report, UN spokesman Stephane Dujarric said all 15 council ambassadors will make the April 26 to May 2 trip.
Nearly 700,000 Rohingya have been driven out of Rakhine state and are living in crowded refugee camps in Bangladesh since a Myanmar army operation in August.
After the council proposed a visit in February, Myanmar's government said it was "not the right time," but it finally gave the green light this month.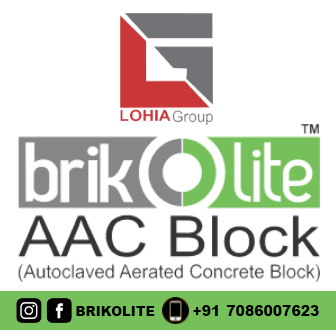 Myanmar authorities say the operation in Rakhine state is aimed at rooting out terrorists, but the Security Council is demanding that the Rohingya be allowed to safely return home.