With the Covid19 situation coming under control, the Telangana government has decided to reopen all the educational institutions including schools and colleges with effect from September 1, 2021.
The Telangana government on Monday announced that all private and government schools, including Angandwadi centres, would be re-opened.
Telangana chief minister K. Chandrasekhar Rao has directed the officials to reopen all institutions from KG to PG in both the rural and urban areas.
During a meeting, chief minister Rao asked the Panchayat Raj and municipal administration ministers and officials to ensure that all schools, colleges and hostels are senitised by August 30, 2021.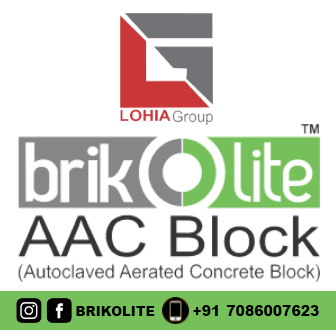 Telangana education minister P. Sabitha Indra Reddy, panchayat raj minister E. Dayakar Rao, MP K. Keshava Rao, government's chief advisor Rajiv Sharma, chief secretary Somesh Kumar, CM's principal secretary Narsing Rao and other officials were present at the meeting.
Chief minister Rao said due to the Covid19 pandemic educational institutions faced a lot of difficulties.
Due to closure of educational institutions, students, parents, private school teachers and others connected with the education and allied fields landed in uncertainty, chief minister Rao said in the meeting.
The meeting discussed various steps taken by the central governments in some states to reopen the educational institutions and the strategy to be adopted in the state.