The Supreme Court on Friday imposed a cost of Rs 1 lakh on a petitioner seeking a direction to the Centre and states to shut down liquor shops during lockdown.
The petitioner insisted that people are blatantly violating social distancing norms while standing in long queues outside the liquor shops.
A bench comprising Justice L Nageswara Rao, Justice Sanjay Kishan Kaul and Justice BR Gavai observed that multiple petitions raising similar issues have been filed by the petitioners merely for the sake of publicity.
The bench emphasized that it is not possible to entertain such petitions.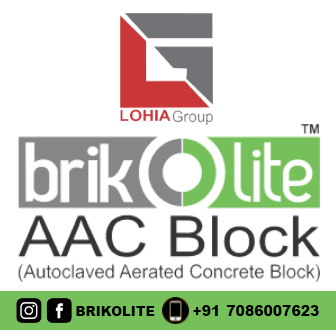 While dismissing the PIL, the top court said that such frivolous petitions cannot be allowed under Article 32 of the Constitution.
"We cannot have multiple petitions like this. They are all publicity-oriented. We will impose cost," said the court.
The top court told the petitioner that it is for the Centre to address violation of social distancing, if people overcrowded outside liquor shops.
The bench imposed a cost of Rs one lakh on the petitioner.
The court observed such petitions stemmed from 'lack of work'.
The petitoner insisted that it is essential to close down liquor shops amid the lockdown stating it would increase the risk of spread of the contagion.