US Government's advisor for COVID-19 – Dr Anthony Fauci has warned of a strike by a more severe COVID-19 variant. 
Dr Anthony Fauci said that a COVID-19 variant, more deadly than the Delta variant may hit the globe soon. 
"If another one comes along that has an equally high capability of transmitting but also is much more severe, then we could really be in trouble," said Dr Anthony Fauci. 
Notably, this remark from the US government's the top expert comes at a time when America is witnessing a sharp surge in COVID-19 cases.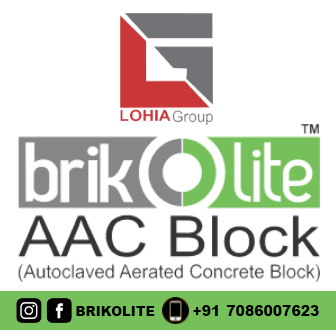 Also read: Tokyo Olympics: Indian eves lose bronze medal match to Great Britain
According to Reuters, US hit a six-month high for new Covid cases with over 100,000 infections reported on Wednesday. 
"Frankly, we're very lucky that the vaccines that we have now do very well against the variants – particularly against severe illness," Fauci said.