Almost two years after officials of the Sakteng Wildlife Sanctuary (SWC) installed 10 camera traps, not a single red panda has been caught on the cameras, Kuensel reports.
According to the report, the park officials installed the camera traps in the Shetaymay and Chebaling areas, where red pandas were spotted occasionally.
Highlanders of Merak and Sakteng say they used to see the extremely elusive red panda frequently a decade ago.
The SWC officials also mentioned that the sightings of the elusive red panda in the highlands have decreased considerably in recent years.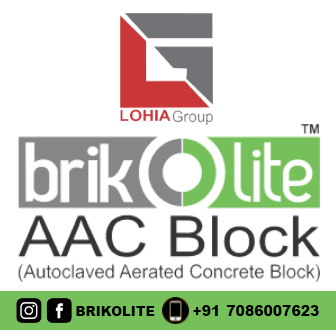 The highlanders said that portions of their winter pasturelands were home to the endangered species in the SWC.
Categorised as an endangered species on the International Union for the Conservation of Nature (IUCN) Red List, an estimated 10,000 matured red pandas are distributed among the five Asian countries of Bhutan, China, India, Myanmar and Nepal.
Given the red colour of the animal, Bhutanese believe that red pandas were the reincarnation of monks and encountering the rare mammal was considered a very good omen.
Meanwhile, of the 10 parks identified in the country, seven (thirteen dzongkhags) of them house the endangered red panda. Officials said that a study on the number of red pandas in the country has not been conducted yet.
In order to review and discuss red panda research and conservation strategies in Bhutan, a three-day workshop on red panda conservation was organised by the Sakteng Wildlife Sanctuary in Trashigang from May 1.
The theme of the workshop was "Ensuring the future of red panda landscapes through national and regional collaboration".
A total of 30 participants including park managers, researchers, representatives from the WWF (Bhutan and India) and officials from the Department of Forest and Park Services attended the workshop.
According to the officials, some of the biggest threats to the endangered species are – the loss of habitat and degrading land due to overgrazing and other natural phenomena like landslides.
Activities such as logging and collection of bamboo were also some of the threats to the red panda habitat.
According to experts until the impacts of anthropogenic activities are accounted for and mitigated, the protected area coverage should not be considered an adequate measure of the conservation of red pandas.
Joanne Millar with the Charles Stuart University of Australia said Bhutan lacks coordination among stakeholders in understanding red pandas and the need to conserve the endangered species.
"Globally the numbers of red pandas are declining and the animals in Bhutan are also faced with similar threats."