Like every year, preparations are going on in full swing to organise the 44th Karbi Youth Festival.
The Karbi Youth Festival, being organised by the Karbi Cultural Society (KCS), will begin from February 15 and will conclude on February 19.
Ahead of the festival, the organisers are preparing the stages and have been widening the roads going towards the festival venue.
The festival will be organised at Taralangso village in Diphu, the district headquarters of Karbi Anglong district and the headquarters of Karbi Anglong Autonomous Council (KAAC).
The Karbi Youth Festival will be held in an area covering a total of 1086 bighas of land.
The venue will have three stages, which are formed of natural topography and are amphitheatres. Another amphitheatre was added last year.
In the Festival, besides showcasing the Karbi tribe's tradition, culture, usage and way of life, will also showcase the traditions and cultures of other tribes and communities in Assam.
According to the organizers, this year at least one million footfalls are expected.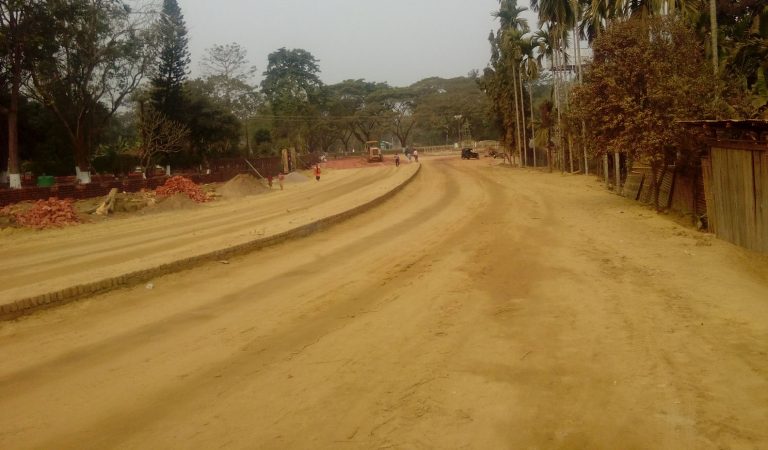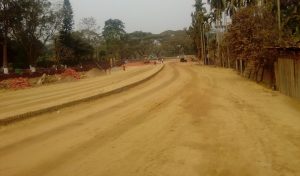 "During the Festival, the visitors will be able to have ethnic food along with other food items, enjoy rock concerts, beauty contest, fashion show, with hundreds of vendors selling ethic items and others," informed the organisers.
Roads leading to the festival venue have been turned into four-lane roads so that there is no traffic jams.
"Like every year, there will be transport facility from Diphu to the festival venue all through the night during the festival," the organisers added.