The Supreme Court, on Wednesday, appointed a five-member committee to probe the incident of security breach of PM Narendra Modi in Punjab recently. 
The inquiry committee will be headed by former Supreme Court judge – Justice Indu Malhotra. 
The panel will also include the Registrar General of the Punjab and Haryana Court, the Director General of the National Investigation Agency (NIA) or an officer nominated by him not below the rank of Inspector General, and ADGP (Security) of Punjab Police. 
The committee will look into the circumstances leading to the alleged security breach and the people responsible for it. 
Also read: Central funds not utilised properly in state: Assam CM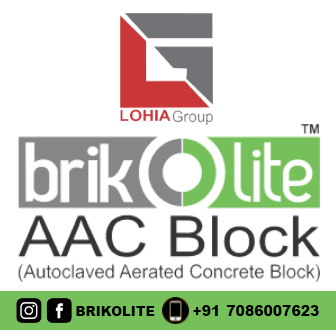 "Registrar general of the Punjab and Haryana High Court will form the committee which will look into PM Modi's security breach. The committee will also recommend further action to prevent similar incidents," the SC bench said. 
Chief Justice of India (CJI) NV Ramana said the panel needs to submit the report at the earliest. 
"The terms of reference will be the cause of breach, what are the safeguards required for such safety of the Prime Minister. The committee to submit a report at the earliest," he said.