The funds allocated by the Centre to the state of Assam are not being utilised properly. 
This was stated by Assam chief minister Himanta Biswa Sarma. 
Assam chief minister Himanta Biswa Sarma said that funds allocated to the state by the central government under various schemes are not fully utilised due to "apathy of officials" in the state. 
The Assam CM made this remark while speaking at a programme of distributing appointment letters to 546 new appointees in government departments. 
Sarma appealed the new appointees to bring a new work culture into the government machinery.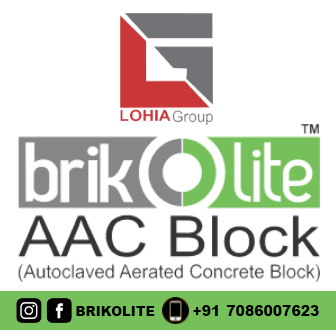 Also read: Assam: Olympic medallist Lovlina Borgohain appointed as DSP
He said that different schemes in Assam are not getting fully implemented due to the reluctance of employees to work hard. 
"On many occasions in the past, funds received from the central government for implementation of development schemes could not be fully utilised for the apathy of officials engaged in the works here," Assam CM Himanta Biswa Sarma said.