The Centre "unequivocally" denied the allegations of the use of Israeli spyware Pegasus and told the Supreme Court on Monday that a group of experts would be formed to examine the issue to dispel any "wrong narrative".
The Additional Secretary to the Ministry of Electronics and IT submitted a two-page affidavit on Monday before the top court where the Centre denied allegations linked to recent media reports that Israeli Pegasus spyware (sold only to governments) was used to target opposition leaders, journalists and others.
Also read: Pegasus snooping case: 'No parallel debates on social media', Sc tells petitioners
While denying the allegations, the Centre in the affidavit said the allegations are "based on conjectures and surmises or on other unsubstantiated media reports or incomplete or uncorroborated material".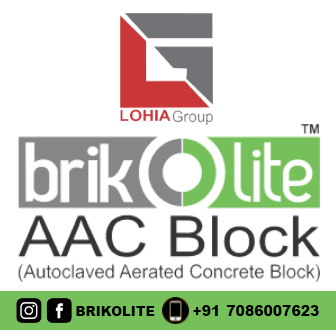 The Centre told the Supreme Court that the petitioners "have not made out any case", say media reports.
The government told the apex court that "to dispel any wrong narrative spread by certain vested interests and with an object of examining the issues raised", it will constitute a group of experts in the field to go into all aspects of the issue.
Also read: Pegasus spyware: 17 journalists from 7 countries file complaints in Paris
A Bench, headed by Chief Justice of India (CJI) N V Ramana, sought to know from the Centre if the proposed committee would also be able to look into the questions raised by the petitioners.
The Bench also comprised Justices Surya Kant and Aniruddha Bose.
In reply, the Centre said the top court could include it in the terms of reference of the committee.
Also read: Allegations serious, truth has to come out: Supreme Court on Pegasus snoop gate
After the petitioners pointed out that the Centre's affidavit did not disclose whether it had purchased or used Pegasus, the Bench asked Solicitor General Tushar Mehtato to tell the court by Tuesday when it would hear the matter again, if he wanted to file any further affidavit in the matter, says a media report.
Pegasus is developed by the Israeli cyber surveillance company NSO Group,
The Pegasus allegations dominated an acrimonious standoff between the government and the opposition parties that led to multiple disruptions and chaos in the monsoon session of the Parliament.