Nepal's Energy Ministry has sent a preliminary feasibility report for a cross-border transmission line to the Chinese government which will allow electricity trade between Nepal and China's Tibet Autonomous Region, The Kathmandu Post reports.
The feasibility report for a cross-border transmission line was dispatched to the Foreign Ministry for forwarding to the Chinese Embassy in Kathmandu and eventually to State Grid Corporation of China (SGCC), the focal institution for the development of cross-border power lines between China and Nepal.
Also read: Nepal politicians optimistic about strengthening Nepal-India bilateral ties
The 80-km transmission line, according to the report submitted to the Chinese side, will link Galchhi in Dhading district with Rasuwagadhi on the border with China in the north. The Energy Ministry has given three possible routes over which the proposed high voltage power line can be built. Two of the alignments pass through Langtang National Park while the third goes around it.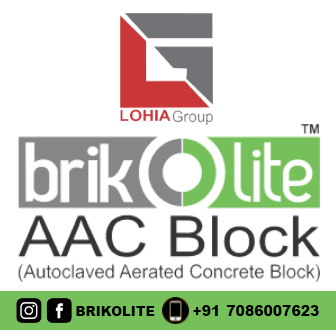 "We have recommended the third route to steer clear of the national park," Komal Atreya, chief of the monitoring department of the Nepal Electricity Authority (NEA) who has been appointed as the focal person to coordinate with the Chinese side, told The Kathmandu Post.
"We will wait for the report prepared by the Chinese side before arranging bilateral talks to take the matter forward." Nepal has also sought financial assistance to build the cross-border transmission line which is estimated to cost Rs10 billion. "After we receive the feasibility report prepared by the Chinese side, we will invite SGCC officials to Nepal or send our people to China to hold talks," a senior official at the Energy Ministry said.
SGCC officials had visited Nepal in early 2017 to hold discussions with the Energy Ministry and the NEA to build a 400 kV power line linking Rasuwagadhi and Kyirong across the northern border. During the meeting, NEA Managing Director Kulman Ghising asked the Chinese delegation to extend the proposed transmission line further south up to Galchhi so that the power line could be linked to the Nepal-India cross-border transmission line proposed to be built in Rupandehi district.
As the transmission line is necessary to supply electricity to the railway service which China plans to build up to Kathmandu, the northern neighbour is very keen on developing it, according to Atreya. "China has erected a high voltage transmission line up to Shigatse, and if we show adequate commitment, they have agreed to extend it to Kyirong within one and half years and ultimately connect it with the power line in Nepal," he said.