Landslides triggered by incessant rain have snapped vehicular movement on the Haflong-Silchar road.
Incessant rains for the last few days have created flash floods in Assam's Dima Hasao district.
Landslides triggered by heavy downpour in between Santila and Gujung have snapped vehicular movement on the Haflong-Dehangi road.
Vehicular movement has been totally stopped on National Highway from Jatinga to Lumding due to landslides at N. Leikul, a small village under Mahur circle of the district.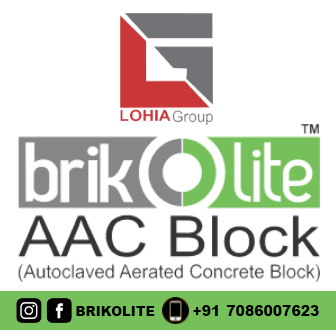 Sources said, "Due to landslides, vehicular movement has also stopped on the Haflong-Silchar National Highway."
Also read: Flood wreaks havoc in Diphu
Rains continue to create havoc in the district along with some other parts of Assam since last Thursday.
Rains have suddenly increased the water level of the hilly rivers like Jatinga, Mahur and Diyung.
Flood waters of river Jatinga have also swept away three 10-wheeler dumpers at Harangajao.
However, there is no report of any casualty so far.
Sources said, "Three dumpers, which were being parked at Harangajao for loading sands from river Jatinga, were suddenly swept away by the swollen waters of the river."
The water level of river Mahur, which flows through Maibang, has also increased due to incessant rains.
According to sources, rain waters are flowing over the Lumding-Badarpur railway line.
However, there is no report of cancellation of any train on the hilly railway route.
Meanwhile, huge cracks have appeared on the National Highway at Langting and Hatikhali.
Floods have submerged several houses in different parts of the district.
Flood-affected people in Langting Kalibari area under Maibang sub-division have left their houses and taken shelter in safe places.
Family members of around 40 submerged houses have taken shelter in the railway station.
The hanging bridge, the only means of communication in between Langting and Pampughat village, has also been swept away by flood waters.
The local representative of Langting and executive member of the NC Hills Autonomous Council (NCHAC), Galanj Thaosen inspected the flood-hit areas.
He also assured of extending support to the affected people.