Two main conspirators involved in the Kerala gold smuggling case have been arrested in the UAE, the National Investigation Agency (NIA), which has been probing the case, told the court on Tuesday.
The conspirators have been identified as Faisal Fareed and Rabins Hameed.
The NIA is probing the terror link of the case.
According to a media report, the investigating agency told a Special NIA court that this was conveyed by the UAE authorities during the visit of the NIA team to Dubai in August.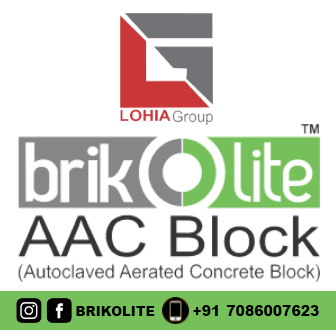 An NIA team visited Dubai as part of its probe into the gold smuggling case.
During the preliminary visit of the NIA team, the UAE authorities informed them that Fareed, the third accused and Hameed, the 10th accused, were arrested and that strict action would be taken against all conspirators.
The accused in this case, the UAE authorities told the NIA team, "attempted to damage the friendly relations between India and the UAE".
The NIA stated this in its counter, opposing the bail plea of seventh accused P Mohammed Shafi.
The investigating agency said the UAE authorities had also revealed that the crime was committed by Fareed and Hameed, pursuant to the conspiracy with other accused arrested in India and missing in the UAE.
They "had knowingly funded, facilitated and smuggled gold through diplomatic cargo of the UAE consulate at Thiruvananthapuram by forging or deceitfully obtaining authorisation certificates from UAE diplomats", the UAE authorities told the NIA team.
NIA said based on non-bailable warrants issued by the NIA Special Court, the process has been initiated to get INTERPOL Blue Corner Notices issued against the fugitives, including Fareed, Hameed and four other accused, Siddiqul Akbar, Ahmed Kutty, Raju alias Rathees and Mohammed Shameer, for securing their presence in India.