Japan will soon extend a grant assistance of 1,004 million Yen to Bhutan for four development projects, including the telecom and irrigation sectors in the Himalayan Kingdom.
A statement issued by the Embassy of Japan in New Delhi said four grant assistance projects for Bhutan under Japan's Official Development Assistance (ODA) scheme would be signed on December 19.
Ambassador of Japan to Bhutan Kenji Hiramatsu and ambassador of Bhutan to Japan General Vetsop Namgyel will sign the projects under Exchange of Notes (EN) for grant aid and Grant Contracts (GC).
The counterparts for the project under grant aid is Bhutan Telecom for the construction of disaster resilient emergency mobile network worth 979 million Yen. It will construct a back-up system of mobile network in Bumthang that will cover the entire country.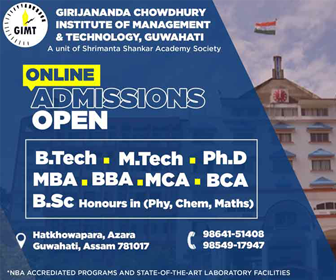 The grant assistance would be used to reconstruct the old irrigation channel in Trashiyangtse, the statement said. Jamkhar Gewog administration is the recipient organisation for the project, the statement said.
A common facility centre for traditional handmade papermaking will be set up at Trashiyangtse. The centre would be used to conduct facility tours and display products, and also ensure a stable environment for staff.
The fourth project worth 8.1 million Yen is for the construction of a satellite clinic in Changjiji, Thimphu.