Israel's defence minister Naftali Bennett on Monday said that the nation's biological research institute has developed an antibody that can neutralize the coronavirus.
As per  reports, the antibody was developed at the Israel Institute for Biological Research (IIBR).
"The monoclonal neutralizing antibody can neutralize it (the disease-causing coronavirus) inside carriers' bodies," said Bennett.
Monoclonal antibodies are derived from identical immune cells that are all clones of a unique parent cell and is thus potentially of more potent value in yielding a treatment.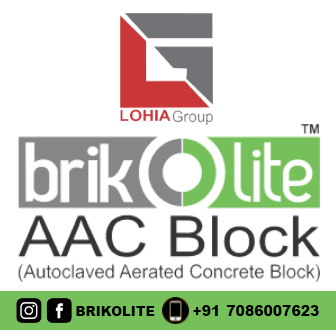 Bennett also said that the institute's discovery is a 'significant breakthrough' toward a possible treatment for the COVID-19 pandemic.
The IIBR is now engaged in the process of patenting the find, following which in the next stage, its researchers will begin approaching international companies to produce the antibody on a commercial scale.
The institute has been leading Israeli efforts to develop a treatment and vaccine for the coronavirus, including the testing of blood from those who recovered from COVID-19, the respiratory disease caused by the virus.
Meanwhile, the number of confirmed coronavirus cases in Israel is 16, 246, according to John Hopkins University tally.
Over 200 people had lost their lives due to coronavirus in Israel.