A patient who recovered from the Covid-19 in Hyderabad has reportedly developed a rare case of white fungus or Aspergillus forming an abscess in the brain.
According to reports, the patient who recovered from the coronavirus disease in May complained of weakness in limbs and difficulty in speech.
When doctors conducted a scan of the patient's brain, they found clot-like formations that did not reduce despite medication.
It was only after surgery was conducted that the doctors detected that the white fungus had formed an abscess in the brain.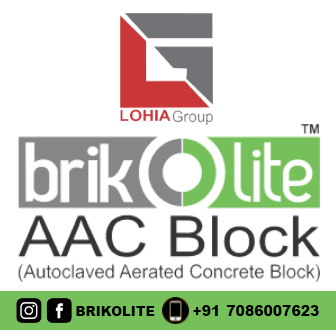 Doctors say while inflammation of the brain by Aspergillus is common instances of white fungus forming an abscess, especially in Covid-19 patients, is extremely rare.
Dr P Ranganadham, a senior neurosurgeon of Hyderabad-based Sunshine Hospitals, said while fungal infections have been found in Covid-19 patients who are diabetic, in this case, although the patient has a history of high blood pressure there was no presence of diabetes, TOI reported.