Search engine giant Google on Monday appreciated India's healthcare workers, who have been the main fighters against COVID-19, with a doodle.
The doodle features a heart emoji over the word 'Google' and the 'e' has been designed to look like a doctor.
When one hovers the cursor over the doodle, it shows the message- 'To all doctors, nurses and medical workers, thank you'.
Clicking on the doddle brings out the search query-'Thank you coronavirus helpers'.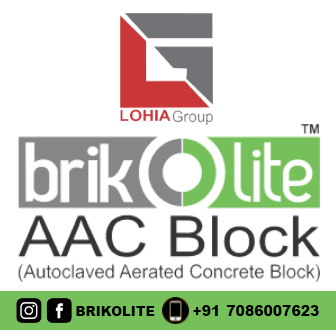 The message 'To all doctors, nurses and medical workers, thank you' is also shown as a link below the search bar and clicking on it brings out a YouTube video  of Google India titled ' Thank you, doctors, nurses and all healthcare workers.'
The video shows the common search queries people have been looking for amid the coronavirus pandemic like how to help medical staff, information on handwashing and social distancing and ways of helping the needy.
It also features messages from various medical staff and people praising them for their sincere duties.
Last week, Google wrote about bringing a series of doodles in honour of healthcare workers for their services.
In a blog post, the company said," Over the next two weeks, our Doodles will honour other essential frontline workers, including healthcare workers, first responders and the many people keeping services like sanitation, food service, public transit, schools, and more up and running. Thank you to all the people who are working to save lives and keep communities safe during this pandemic."