A Public Interest Litigation (PIL) has been filed in the Supreme Court, challenging State-run Damodar Valley Corporation's (read in West Bengal) proposal to supply power to Bangladesh from power plants using concessional domestic coal.
A report published in the The Economic Times stated that the PIL, filed by advocate Piyush Joshi, questions DVC's plan to use domestic coal for power at a time when the commodity is scarce for power plants in India. It also terms the move against "public interest", arguing that Indians will suffer the consequences of emissions for generating power that they will not receive.
"..Export of electricity generated from domestic coal is also against the established principles of environmental law and public interest since burning of domestic coal that has proven higher content of Sox and other polluting gases that are released into the environment in India," the PIL said. "It cannot be permissible that the general public in India suffers the consequences of emissions of the use of domestic coal for generation of electricity and not receive the benefit of the electricity so produced."
The report further stated that DVC is a statutory corporation regulated by the Damodar Valley Corporation Act of 1948. The PIL said that the Act prohibits DVC from selling electricity outside Jharkhand and West Bengal. Also, the terms of coal allotment by Coal India provide that it has to be used for allocated purposes within India, the PIL said.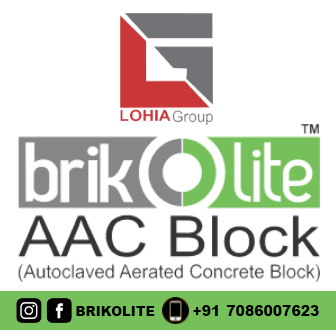 A DVC spokesperson said that the company has not yet received intimation from the court. The Power Ministry's technical arm, Central Electricity Authority (CEA), recently allowed DVC, through its power trader NTPC Vidyut Vyapar Nigam Limited, to enter into long- and short-term power supply contracts of 300 MW each with Bangladesh. DVC won the contract to  supply 300 MW of power to Bangladesh with long-term supply starting from January 2020 to May 2033, and short-term supply starting from when the 500 MW HVDC transmission line through Baharampur in West Bengal and Bheramara in Bangladesh is completed.
The short-term power will be sold at Rs 3.84 per unit, while the long-term supply at Rs 5.84 per unit. The PIL said this price range is lower than the cost of power purchased by Delhi and Punjab in peak season. Ashok Khurana, Director General of Association of Power Producers, said the CEA's decision is against national interest and domestic power consumers. "It is an irony that we are importing coal to meet deficit of linkage coal for domestic power production and exporting power with domestic linkage coal," he said.