On the eve of 72nd Independence Day, Indian authorities have asked security forces to step up vigil along the international borders with Bangladesh and Myanmar, officials said on Monday. Border Security Force (BSF) troopers are guarding India's border with Bangladesh while the Assam Rifles are deployed along the country's frontier with Myanmar.
A report appearing in the The Economic Times quoted KV Sreejesh, Tripura's Inspector General of Police (Law and Order) as saying, "We have asked the BSF to further intensify vigil along the India-Bangladesh border to check any trespassing and clandestine trans-border movements." Additional securities in all entry and exit points of Tripura were deployed and CCTV cameras were installed to closely monitor the movement of vehicles and people, he said.
The report further quoted Sreejesh as saying, "Security has also been stepped up at the airports, railway stations, bus terminus, shopping malls, market and crowded places. Close vigils are being kept at all places that are sensitive and important. Night patrolling has been increased. Bomb and dog squads are doing constant rounds."
Besides the border forces, Tripura Police, Tripura State Rifles and the Central Reserve Police Force (CRPF) are also keeping vigil within the State. In Aizawl, an Assam Rifles official said that their troopers were on high alert along the unfenced India-Myanmar borders to curb infiltration. Smuggling of drugs and arms has also come down to a large extent, the official said. While Tripura, Meghalaya, Mizoram and Assam share a 1,880-km border with Bangladesh, Mizoram, Manipur, Nagaland and Arunachal Pradesh share a 1,640 km unfenced border with Myanmar.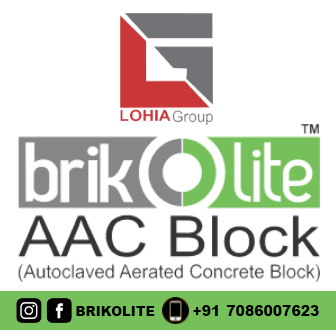 An official of the Airports Authority of India (AAI) said entry of people, except for passengers, into the terminal buildings across the North East has been barred. The restrictions will continue till August 18 next.