Eminent folk writer and litterateur of Tripura, Padma Shri, Beni Chandra Jamatia passed away in the early hours on Monday.
According to his family, the 92-year-old writer died of old age ailments at his ancestral house in Matabari in Tripura's Gomati district.
He was born in 1933 at Maharani in Udaipur.
Tripura chief minister, Biplab Kumar Deb condoled the writer's death by referring to him as the pride of the state.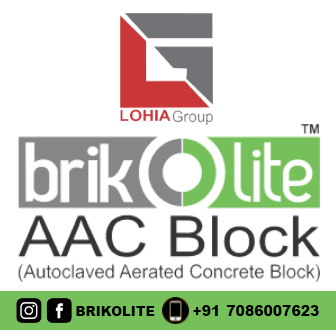 Also read: President presents Padma Shri to Assam's innovator Uddhab Bharali
The Indian government had conferred the noted writer with the Padma Shri this year for his immense contributions that have enriched the field of literature and education.
Jamatia was a self-taught person and had never received formal education.
His parents imparted his lessons on the Puranas by narrating them in Kokborok language.
He had narrated various incidents of his childhood in his works.
The Kokborok Sahitya Sabha Karimani in 1992 had published his popular work Dormo Lam bay Kok Borok Baul, which was later translated into the English book "The Path of Dharma and Kok Borok Devotional Songs".