India recorded over 11,000 COVID-19 cases and 386 deaths in the last 24 hours, the union health ministry informed.
According to the union health ministry, there were 11,458 new COVID-19 cases and 386 deaths between Friday and Saturday.
The overall infection in the country rose to 308,993 with 1,00,000 cases have been added only in the last 10 days.
It may be mentioned here that the previous 100,000 cases took 15 days and the first 100,000 cases took 78 days after COVID-19 pandemic was reported in the country.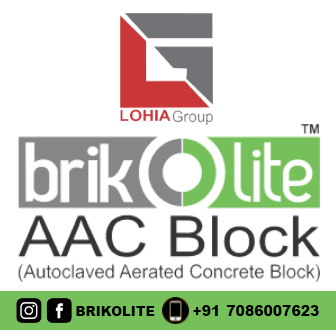 The health ministry's dashboard further stated that 154,329 patients have recovered and have been discharged from hospitals so far.
India is currently ranked fourth among the countries with most infections after the USA, Brazil and Russia.