At least four judges of the Supreme Court were tested positive for the COVID-19 while more than 150 staff members were quarantined.
The staff members have also been suspected to be positive.
As per reports, the apex court has a positive rate of 12.5 per cent.
It was reported that a judge having fever had been a part of the farewell party of Justice R Subhash Reddy on Tuesday.
Also Read: Assam: 14 new COVID-19 cases detected in Dibrugarh University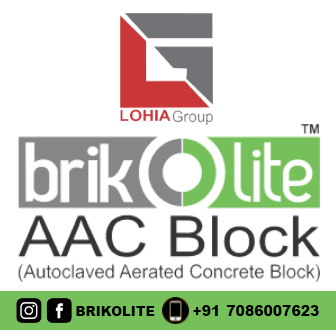 After a day, he was tested positive for the coronavirus.
Following this, the Chief Justice of India NV Ramana and four other senior judges held a meeting on the ongoing pandemic situation on Thursday.
The SC following issue has now switched to virtual hearings for two weeks.
With effect from January 7, the benches have been asked to sit at the residential offices.
Only extremely urgent 'mentioned' matters, fresh matters, bail matters, matters involving stay, detention matters and fixed date matters will be listed before the courts from January 10 till further orders, the circular said.
Also Read: Parliamentary standing committee to take up Tek Fog issue
The top court has been hearing cases through video-conferencing since March 2020 due to the pandemic.
It had earlier switched to physical hearings after more than a year in October as India saw a drop in Covid cases.