"Government continues to follow an arbitrary and discriminatory policy, which promises to exacerbate existing challenges." 
This was stated by Congress president Sonia Gandhi in a letter to Prime Minister Narendra Modi. 
In a hard-hitting letter to PM Modi, Congress president Sonia Gandhi raised several questions over differential pricing of COVID-19 vaccine – Covishield, manufactured by Serum Institute of India. 
"How can the same vaccine manufactured by the same company have three different prices?" questioned Sonia Gandhi.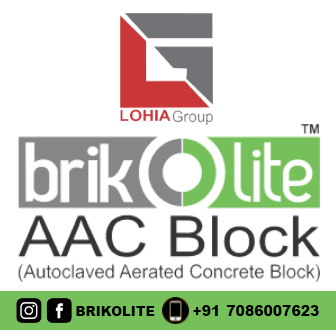 "…how can the Government of India permit such brazen profiteering from people's misery?" Sonia Gandhi further questioned. 
"At a time when medical resources are scarce, hospital beds are unavailable, oxygen supply and and availability of essential medicines is dwindling rapidly, why is your Government allowing a policy that reeks of such insensitivity," Sonia Gandhi questioned PM Narendra Modi. 
"…any reasonable person will agree on the benefit of a uniform price for vaccination," said Sonia Gandhi in her letter to Modi. 
Congress president Sonia Gandhi urged PM Modi to intervene immediately and "reverse this ill-considered decision". 
Also read: India records world's highest ever single-day spike: Over 3.14 lakh COVID-19 cases, 2104 deaths in 24 hours
Notably, the Serum Institute of India (SII) has decided to provide State Governments with its COVID-19 vaccine – Covishield at a price of Rs 400 per dose. 
On the other hand, Covishield will be provided to the Central Government at Rs 150 per dose. 
Meanwhile, SII will price Covishied vaccine for the private market at Rs 600 per dose. 
SII CEO Adar Poonawalla informed that 50 percent of the capacities will be served to the Centre for the vaccination drive. 
The remaining 50 percent will be provided to the State Governments and private hospitals.