A delegation of the Communist Party of China (CPC) was in Yangon on Friday to introduce the visions and strategies presented at its 19th National Congress to the political leaders in Myanmar.
The team was led by president of the Chinese Academy of Social Science Wang Weiguang. The CPC delegation met a lot of political leaders and scholars of Myanmar, including the Speaker of the House of Representatives (Lower House) U Win Myint.
In addition to the political leaders of Myanmar, the CPC delegation also met representatives of social organizations, think-tank, senior members of the media and people from different walks of life on the spirit of the CPC 19th National Congress.
The 19th CPC National Congress has adopted various strategies to basically realize socialist modernization in China by 2035 and turn China into a great modern socialist country by 2050.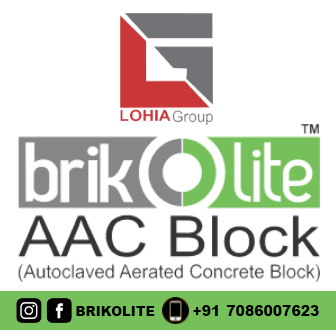 Earlier on December 18, the CPC delegation was in Kathmandu, and held a series of meetings with a large section of political leaders and the civil society on the visions and strategies presented at the 19th National Congress.
The CPC delegation told both in Kathmandu and Yangon that China wants to have friendly relationship with neighboring countries on the basis of the Five Principles of Peaceful Coexistence.