LPG cylinder price hiked: After petrol and diesel, Oil companies have hiked the price of commercial Liquefied Petroleum Gas (LPG) cylinders by Rs 266 with effect from Monday.
With the latest revision in prices, the price of commercial use cylinders in Delhi has crossed the Rs 2000-mark and will now be sold for Rs 2000.50.
Earlier, the 19kg cylinder was being sold at Rs 1733.
A 19 kg cylinder will be selling for Rs 1950 In Mumbai and in Kolkata and Chennai, an Indane LPG cylinder will be available at the price of Rs 2073.50 and Rs 2133 respectively.
 For domestic LPG cylinder consumers, the price will remain the same.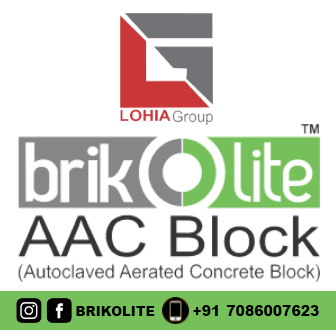 Also read : In a first in Northeast, Guwahati-based hospital operates Balloon Sinuplasty procedure
In Delhi, a non-subsidized gas cylinder of 14.2kg is available for Rs 899.50.
Prices for the domestic LPG cylinders saw the last hike on October 6, when it was raised by Rs 15.
Before this, the rates of subsidized and non-subsidized LPG cylinders were hiked by Rs 25 on September 1.
Petrol and diesel prices were hiked for the sixth consecutive day across the country on Monday.