A Chinese spacecraft has made the first-ever landing on the far side of the moon. The lunar explorer Chang'e 4 had touched down at 10.26 am on Thursday (local time), Chinese state media reported.
The far side of the moon faces away from Earth and is relatively unexplored. It is also known as the dark side of the moon.
China's mission signals its growing ambition to become a space power. Previous spacecraft have seen the far side of the moon but none have landed on it.
Chang'e 4 will explore both above and below the lunar surface.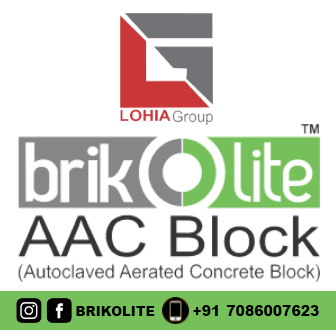 China launched the probe last month. It includes a lander and a rover to explore the surface of the moon, Evening Standard reported.
The moon is tidally locked to Earth, rotating at the same rate that it orbits our planet. This means the far side – or "dark side" – is never visible from Earth.
Communications between the probe and control stations on Earth will take place with the help of the Queqiao satellite.
The programme Chang'e (named in honour of a goddess who, according to Chinese legend, lives on the Moon) began with the launch of the first orbital probe in 2007. Four devices have been sent to the Moon since.
The programme intends to send a manned mission to the Moon in the long term and although no deadline has been set, some experts indicated it may be around 2036.
"China is on the road to become a strong space nation. And this marks one of the milestone events of building a strong space nation," chief designer for the lunar mission, Wu Weiren, told CCTV.