China warned on Friday it will counter tariff measures by the US even though it might lead to a trade war between the two countries.
If the US continued its protectionism despite opposition from China and the international community, China would fight to the end to "protect the interests of the country and the people", China's Commerce Ministry said in a statement.
"We don't want a trade war, but we are not afraid of such a war," according to the statement cited by Efe news.
The statement came in response to US President Donald Trump's announcement on Thursday that Washington was considering the imposition of $100 billion tariffs on China apart from an earlier one of $50 billion on hundreds of Chinese products.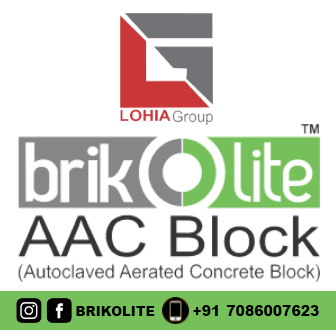 After criticising the protectionism against free trade under Trump, China stressed it would continue to reform and open up while safeguarding multilateral trade and promoting global investment.
China, as per its earlier warnings, also formally complained against the US at the World Trade Organization over duties on Chinese products, claiming they exceeded US-bound rates and violated the General Agreement on Tariffs and Trade.
As tension grew between the two economic powerhouses, UN Secretary General Antonio Guterres insisted on the need for dialogue on Friday, a few hours before he was scheduled to travel to China to take part in the Boao Forum, dubbed as the "Asian Davos".
On Tuesday, the office of the US Trade Representative published a list of 1,300 Chinese products on which it sought to impose tariffs.
Hours later, China announced 25 per cent tariffs on 106 products worth $50 billion imported from the US.