Some devotees have alleged that Chinese authorities are not allowing them to take a holy dip in the Mansarovar Lake , according to a news agency report.
The allegations come some 20 days after external affairs minister Sushnma Swaraj announced that the Nathu-La-Pass has been opened for the Kailash Mansarovar Yatra which was stopped by Beijing after the 72-day-long Doklam standoff last year.
"I had told Chinese foreign ministry that relations between governments cannot prosper until people-to-people relations are improved when Nathu La pass was closed during last Yatra it came as a blow to people. I am happy to announce that it has now been opened for Yatra," Swaraj, who was in China for the Shanghai Cooperation Organisation's Foreign Ministers' meet earlier this month, was quoted by The Times Of India as saying .
"We will send 18 batches, of 60 pilgrims each, through Lipuileka Pass and 10 batches, of 50 pilgrims each, through Nathu La Pass. Around 1580 pilgrims will undertake the Kailash Mansarovar Yatra this year," she added.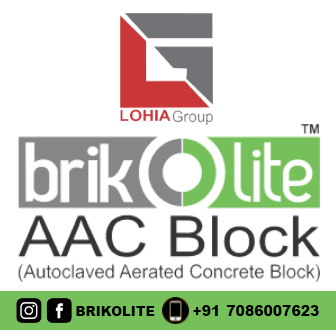 The four-month travel period of the Kailash Mansarovar Yatra starts in June. Thousands of Indian pilgrims take part in the Yatra every year via Nepal in the Tibetan Autonomous Region of China ahead of the monsoon season
The tour is organised by the MEA each year between June and September in cooperation with the government of People's Republic of China through two different routes – Lipulekh Pass (Uttarakhand) and Nathu La Pass (Sikkim).
The Nathu La route was opened to Indian pilgrims in 2015. After crossing over the Nathu La pass, Indian pilgrims are ferried by Chinese transport to Kailash.