China isn't backing down after the White House called an order for airlines to stop referring to Taiwan, Hong Kong and Macau as countries "Orwellian nonsense," Bloomberg News reported.
The foreign ministry in Beijing released a statement on Sunday that all three places "are an inalienable part of China's territory." Hong Kong and Macau answer to Beijing despite having different currencies and local governments, while Taiwan is a democracy that has resisted rule by the mainland.
"Whatever the U.S. said will never change the objective fact that there is only one China in the world," spokesman Geng Shuang said in a statement.
"We have to point out that foreign enterprises operating in China should respect China's sovereignty and territorial integrity, abide by China's law and respect the national sentiment of the Chinese people."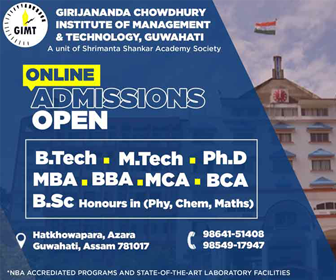 The spat comes shortly after a high-level U.S. delegation returned from two days in Beijing with little to show for talks aimed at averting a trade war between the world's two biggest economies. Taiwan has emerged as another potential flash point, with U.S. President Donald Trump signing a law allowing high-level diplomatic visits there and Chinese counterpart Xi Jinping launching military drills in the Taiwan Strait and warning that Beijing's authority over the island was non-negotiable.
The White House statement shows that Trump might be taking a tougher line after companies from Marriott International Inc. to Qantas Airways Ltd. have scrambled recently to meet China's demands regarding the territories or risk losing business. U.S. airlines were among several that received letters from China's Civil Aviation Administration calling for strict guidelines for any references to Taiwan, Hong Kong and Macau, according to the White House.
"This is Orwellian nonsense and part of a growing trend by the Chinese Communist Party to impose its political views on American citizens and private companies,'' White House Press Secretary Sarah Huckabee Sanders said Saturday in a statement.
"China's internal internet repression is world-famous,'' she added. "China's efforts to export its censorship and political correctness to Americans and the rest of the free world will be resisted.''
Taiwanese President Tsai Ing-wen, whose Democratic Progressive Party supports independence from China, thanked the U.S. for the support. "We call on all businesses to resist #China's efforts to mischaraterize #Taiwan," Tsai said Sunday on Twitter.