While India celebrates its Independence Day, neighbouring Bangladesh mourns Bangabandhu Sheikh Mujibur Rahman on Wednesday.
The first President of Bangladesh who later became Prime Minister in March 1971 was killed along with most members of the family on August 15, 1975 by a group of army officers at his Dhanmondi residence in Dhaka.
The day began with the flying of the national flag at half-mast at all government, semi-government and autonomous organisations, educational institutions, private establishments and Bangladesh missions abroad.
In the morning Bangladesh President Abdul Hamid and Prime Minister Sheikh Hasina paid their homages to Bangabandhu in front of Bangabandhu Memorial Museum at Dhanmondi.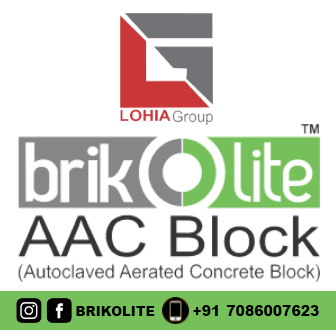 Bangladesh Prime Minister Sheikh Hasina is also the eldest daughter of Bangabandhu.
A contingent of Bangladesh Armed Forces gave state salute at that time, while the bugle played a tune of grief.
On this day in 1975, some army officials killed Sheikh Mujibur Rahman along with his wife Begum Fazilatunnesa Mujib, sons Sheikh Kamal, Sheikh Jamal and Sheikh Russel, daughters-in-law Sultana Kamal and Rosy Jamal, younger brother Sheikh Abu Naser, nephew Sheikh Fazlul Haque Moni and brother-in-law Abdur Rab Serniabat, Moni's wife Begum Arju Moni and Serniabat's daughter Baby, son Arif and grandson Sukanto Babu.
Bangabandhu's security chief Col Jamiluddin Ahmed, police's Special Branch Sub-Inspector Siddiqur Rahman, three guests and four domestic helps were also killed.
Sheikh Mujibur Rahman's daughters Hasina and Rehana escaped the massacre as they were abroad at that time.
The day has been observed as National Mourning Day since 2008 following a High Court order.