Five men were sentenced to death on Monday by a special tribunal in the Bangladesh capital Dhaka for "crimes against humanity" during the country's war of independence in 1971.
A report appearing in Punch stated that The International Crimes Tribunal, led by its Chairman Justice Shahinur Islam, found the suspects Esahaque Shikder, Abdul Gani, Mohammed Awal, Mohammed Pada and Solaiman Mridha guilty of the charges rape, murder, confinement and torture of unarmed civilians.
According to the investigation agency of the war crimes tribunal, the accused were involved with the Muslim League and Al-Badr, an auxiliary force of the then Pakistani occupation Army, in the country's Patuakhali district, some 204 km south of Dhaka.
The report further stated that all the accused, who are in police custody, were taken to the tribunal for verdict delivery at 10:30 am local time on Monday. The verdict stated that the five convicts should be hung until they were dead. In line with law, the death row convicts have the opportunity to appeal the decision at the Supreme Court within a month of the verdict.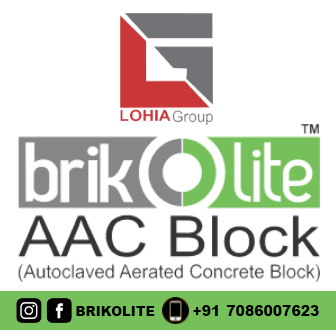 After returning to power in January 2009, Prime Minister Sheikh Hasina, daughter of Bangladesh's Independence hero Mujibur Rahman, established the first tribunal in March 2010, almost 40 years after the 1971 war. Five Opposition Bangladesh Jamaat-e-Islami party leaders, Mir Quasem Ali, Motiur Nizami, Abdul Molla, Muhammad Kamaruzzaman and Ali Mujahid, have already been executed for the 1971 war crimes.
Apart from them, Salaudin Chowdhury, leader of ex-Prime Minister Khaleda Zia's Bangladesh Nationalist Party (BNP), was also executed for war crimes. Muslim-majority Bangladesh was called East Pakistan until 1971. The Government of Sheikh Hasina said about three million people were killed in the war.