The classcentral.com has ranked an online course offered by Assam's Tezpur University as the "Best Online Courses of All Time".
Subhrangshu Sekhar Sarkar, a professor of the reputed university has designed the online course titled "Direct Tax Laws and Practice".
Also read: Assam: Tezpur University starts UGC-awarded project STRIDE to revive heritage of Gamosa
Class Central is an international aggregator for the listing of online courses, primarily free courses from universities offered through massive open online course (MOOC) platform.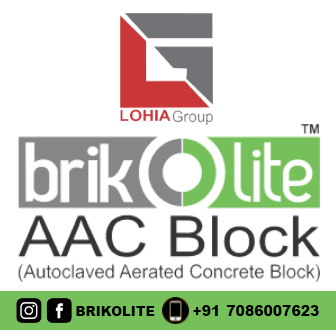 It gives due prominence and weightage to the feedback provided by students while preparing the list for "Best Online Courses of All Time".
A total of 18 courses under the 'social sciences' category offered by different top-ranking universities across the globe considered for inclusion in the list.
The University Grants Commission (UGC) approved course is offered globally through the SWAYAM platform that facilitates hosting of all courses taught in classrooms from Class 9 till post-graduation.
Any person from any place in the world can access the course at any point in time.
More than 500 learners have enrolled for the course in each of the last three semesters.
Classes for the next semester will begin from January 4 next year.
"Students pursuing undergraduate and postgraduate courses, professionals and others who are interested to study the direct taxation system of India can enroll for the course by visiting the SWAYAM website(www.swayam.gov.in) or the course link https://onlinecourses.swayam2.ac.in/cec21_cm02/preview," said an official of the Tezpur University.
"On completion of the course, learners are eligible for a certificate and credit transfer," he said.