The number of people killed in an anti-drug campaign in Bangladesh has climbed to 68 in the last 11 days, after the death of another nine suspected drug-traffickers, police officials said on Saturday.
In the eastern Comilla district, two suspected traffickers, with 16 and eight cases open against them, respectively, were killed in a clash with the police on Friday night, the head of investigations at the Brammonpara police station, told Efe news.
Another five drug-traffickers and peddlers were killed in clashes with the police in the districts of Mymensingh, Chandpur, Thakurgaon, Pabna and Kurigram.
Apart from this, another two people were killed in the districts of Dinajpur and Joypurhat in separate encounters with the Rapid Action Battalion (RAB), two spokespersons from the elite police force said.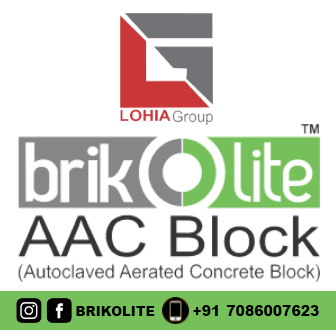 According to the RAB, 3,300 people have been arrested during the campaign that was launched beginning of May and 2,795 drug dealers and users have been handed fines or jail terms in trials in mobile courts.
On May 3, Prime Minister Sheikh Hasina had launched the anti-drug campaign that human rights activists compared to the aggressive drug war launched by Philippines President Rodrigo Duterte.
Human Rights activists in Bangladesh called the anti-drug campaign "illegal".
Bangladeshi security forces, particularly the RAB, have been repeatedly accused by local and international human rights groups of carrying out extra-judicial killings in alleged encounters with criminals and terrorists.
According to the non-profit Odhikar, 3,060 people were killed in extrajudicial killings by the security forces between 2001 and April 30, 2018, with 73 of the killings taking place in the first four months of this year.