Twenty-five officials of the Ministry of Labour and Employment tested positive for COVID-19 this week, according to a report.
With 11 persons having been found to be infected by coronavirus earlier, the total number of infected employees in the ministry has now reached 36.
Some family members of the officials have also tested positive for coronavirus infection, the report said.
Six infected persons are from personal staff of Labour Minister Santosh Gangwar.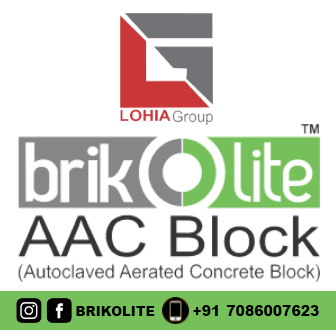 The officials in the ministry are being tested for COVID-19 after two of its employees found positive last week, which led to the closure of Shram Shakti Bhawan that houses the ministry for two days to June 5 for sanitisation.
The number of infected persons in the ministry increased to 11 by Sunday.
According to the report, the eleven people who were found to be infected by coronavirus earlier includes a joint secretary, a stenographer, a principal private secretary, a private secretary, six multi-task assistants and a driver in the Ministry of Labour and Employment.
It also stated that the ministry is considering to seal the building for sanitizing it thoroughly and home quarantining its employees.
Delhi had so far registered 34687 coronavirus cases, according to the Union Health Ministry.
The death toll due to COVID-19 in the state is 1085 and the number of active coronavirus cases is 20871.
A total of 12731 people have been cured or discharged from hospitals so far.