When a 17-year-old Riyan Parag celebrated his maiden wicket in his debut Indian Premier League (IPL) season in 2019 with Bihu steps, the world took notice and he was lauded for taking the culture of his state out with him for the world to witness.
In 2020, when he hit the winning runs in the RR's match against a formidable Sunrisers Hyderabad and then celebrated with his signature style, very little did the world know that Bihu will soon become an RR way of celebrating victories!
In their Wednesday's match against the Delhi Capitals, RR's Jofra Archer gave a brilliant start to the team as he knocked off DC's opener Prithvi Shaw in the first ball of the match.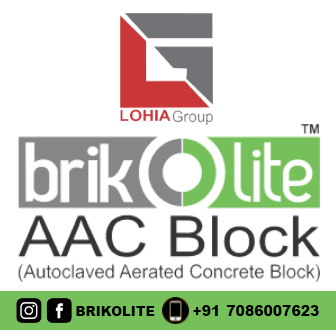 And the very next moment after taking the wicket, Archer was seen dancing Bihu- clearly signifying that Bihu dance has caught on in the Rajasthan Royals dressing room.
Moreover, right before the Rajasthan Royals team entered the playing area, Archer was seen practising the Bihu steps with Riyan Parag giving him last moment instructions!
Is the Bihu dance catching up in the @rajasthanroyals squad? ??#Dream11IPL pic.twitter.com/40D9l9mhwC

— IndianPremierLeague (@IPL) October 14, 2020
Reacting to the celebration, Irfan Pathan took to his twitter and wrote, "Did you ever think an Englishman would show off his Bihu dance skills! Gotta love this IPL."
Did you ever think an Englishman would show off his Bihu Dance Skills!Gotta Love this IPL #JofraArcher #Assam #culture

— Irfan Pathan (@IrfanPathan) October 14, 2020