Making northeast proud for another year, Ranjita Devi Tekcham from Manipur and Riiohlang Dhar from Meghalaya has qualified as FIFA International referees.
The list of FIFA international referees was released recently.
While Tekcham has been named as a referee, Dhar, on the other hand, has been named as an assistant referee.
Both Tekcham and Dhar qualified as FIFA international referees in 2018.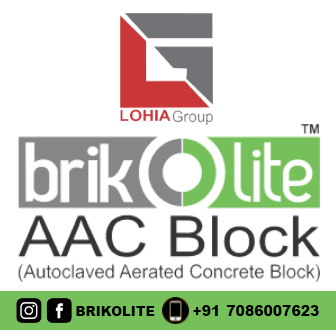 It may be mentioned here that Dhar is a constable in Meghalaya Police.
She is also the first FIFA referee from Meghalaya.