Union DoNER minister Jitendra Singh congratulated the Indian Space Research Organization (ISRO) for successfully launching its high –resolution earth imaging satellite Cartosat-3 along with 13 other nano satellites from Satish Dhawan Space Centre in Sriharikota on Wednesday.
The polar satellite launch vehicle PSLV-C47 carrying the satellites lifted off from the second launch pad of the space centre at 9.20 am on Wednesday.
Singh tweeted, "Congratulations TEAM #ISRO! Once again, you have made India proud."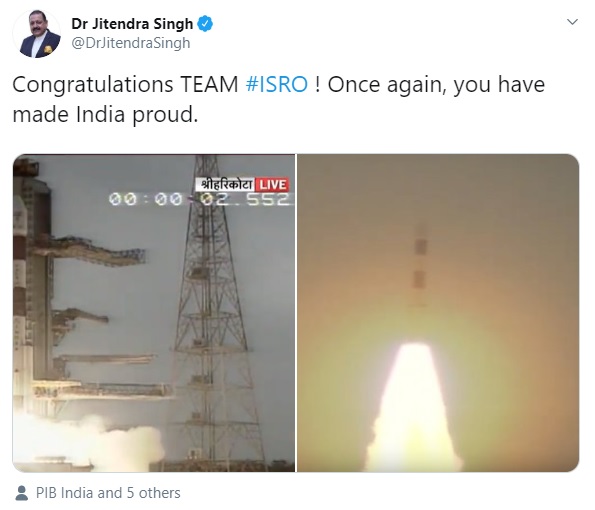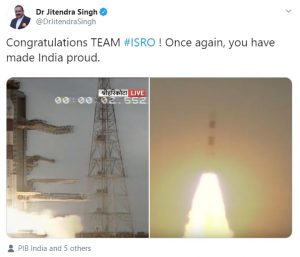 ISRO later stated on Twitter that all the satellites were successfully placed into their designated orbits.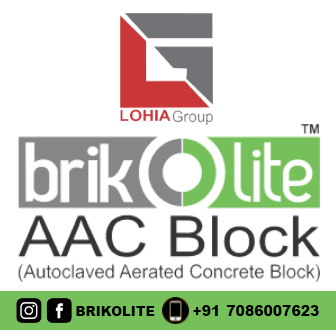 ISRO tweeted, "#PSLV-C47 successfully injects #Cartosat-3 spacecraft into orbit."
"13 commercial satellites from USA successfully placed in their designated orbits," it further tweeted.
Cartosat-3 satellite is a third generation agile advanced satellite having high resolution imaging capability.
The satellite will be placed in an orbit of 509 km at an inclination of 97.5 degree.
The thirteen commercial nano satellites were from United States of America which has been designed as a part of commercial arrangement with New Space India Limited (NSIL).