The National Investigation Agency (NIA) officials have traced the telegram channel through which Jaish-Ul-Hind claimed responsibility for parking the SUV with gelatin sticks outside Indian business tycoon Mukesh Ambani's residence to Delhi's Tihar jail.
An SUV loaded with 20 gelatin sticks was found parked outside Ambani's residence Antilia in Mumbai on February 25.
The unheard-of terror group, Jaish-ul-Hind however, later clarified that it was in no way involved in the incident.
While tracking the IP address through which the Telegram channel @jaishulhind was created and the SIM card used in accessing the internet, the intelligence agency succeeded in locating the device in or around Tihar Jail in Delhi.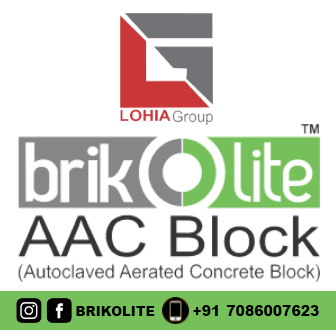 According to sources, the police are currently questioning three to four inmates of the Tihar jail in connection with the bomb scare.
Also read: Mukesh Ambani overtakes China's Zhong Shanshan, becomes Asia's richest man once again
"As per investigation and analysis through various exploits and tools, it was found that the group was operating through Tor Proxy. Upon further exploitation of the phone, it was found that virtual number apps along with other anonymous communication apps were been used by the target [accused]," a report quoted a note from the intelligence agency.
The note further stated that the agency used several technological tools to track the details of the IP address.
Meanwhile, sources in the Mumbai police confirmed that only gelatin sticks were found inside the SUV and not any assembled explosive device.
Those involved in the incident had allegedly sourced the gelatin sticks from a Nagpur-based company.