A junior engineer from Uttar Pradesh has been arrested by the Central Bureau of Investigation (CBI) for alleged sexual exploitation of around 50 children in the last 10 years.
The accused, who worked in the Irrigation department,  was also held responsible for sharing, or selling, photographs and videos of child sexual abuse material to pedophiles around the world via the darknet.
As per reports, the accused, identified as Rambhawan and a resident of Chitrakoot district, has been arrested from Banda and is likely to be produced before the competent court soon.
Officials of the CBI said the abused children, who are between five and sixteen years old, came from three districts across the state – Banda, Chitrakoot and Hamirpur.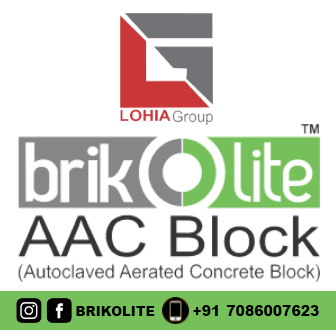 While conducting raids at his residence, the CBI recovered 8 mobile phones, cash around Rs 8 lakh, sex toys, a laptop and other digital evidence, including a large volume of child sexual abuse materials.
Scrutiny of e-mails found on the laptop indicated that he was in touch with several others (both Indian and foreign nationals) for the purpose of sharing child sexual abuse materials.
During interrogation, the accused told investigators that he bribed the children with mobile phones and other electronic gadgets to ensure that they stayed silent regarding his activities.
As s many as 109 children were sexually abused every day in India in 2018, according to the data by the National Crime Record Bureau, which showed a 22% jump in such cases from the previous year.
According to the recently released NCRB data, 32,608 cases were reported in 2017 while 39,827 cases were reported in 2018 under the Protection of Children from Sexual Offences Act (POCSO).