Noor Imran Mithu is a young Bangladeshi actor and filmmaker best known for Komola Rocket (2018), Piprabidya (2013) and Television (2012). He started his acting carrier with Ant Story in 2014. Mithu received Best Debut Director award in Jaffna International Cinema Festival in Sri Lanka for his debut film Komola Rocket.  The film was also nominated for Meril Prothom Alo Awards in 2019 and also screened at Goa International Film Festival.
Mithu, who was in the city recently, for the screenings of Komola Rocket at Guwahati International Film Festival (GIFF), 2019, in an interview to Bhavya Shree talks about making of film and other aspects.
Excerpts:
Tell us about your debut movie Komola Rocket.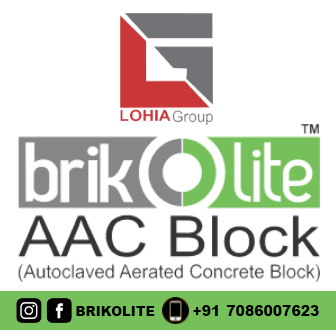 Komola Rocket is a movie portraying the current diversified scenario of Bangladesh. As the name suggests, Komola Rocket is an orange ship and the ship is used as a representation of Bangladesh.
Every country has fragments of corruption, gender issues, inequality etc. The characters in my movie were from different classes and different conditions of life and I tried to demonstrate the diversity of lives, class conflicts, political situation, urban cruelty and complexity in our country by portraying all the characters together in one ship (Bangladesh).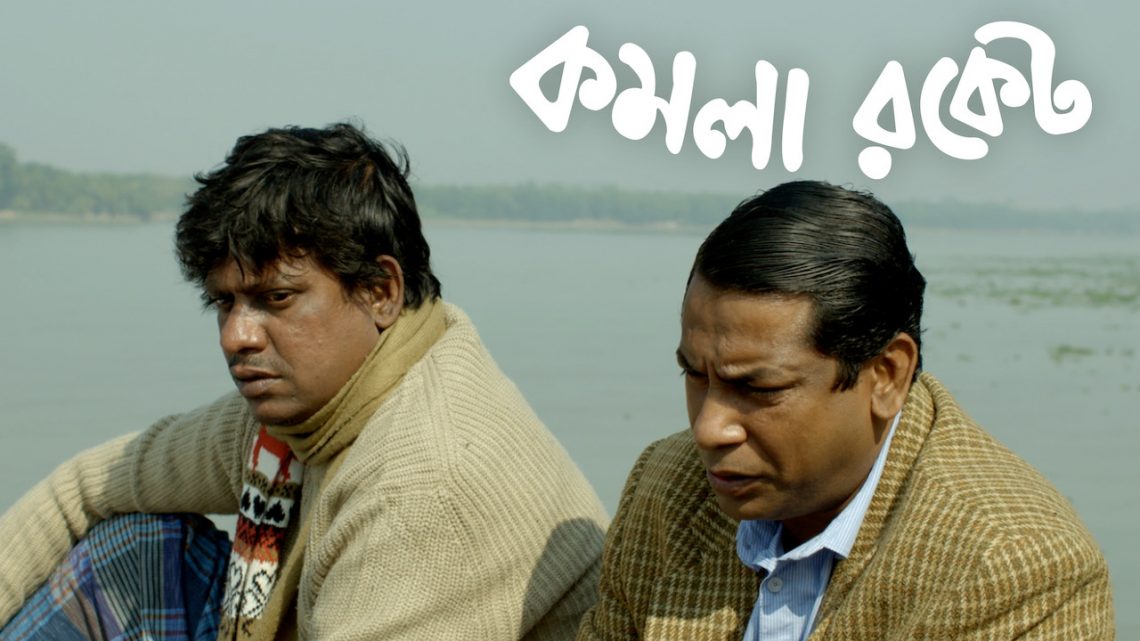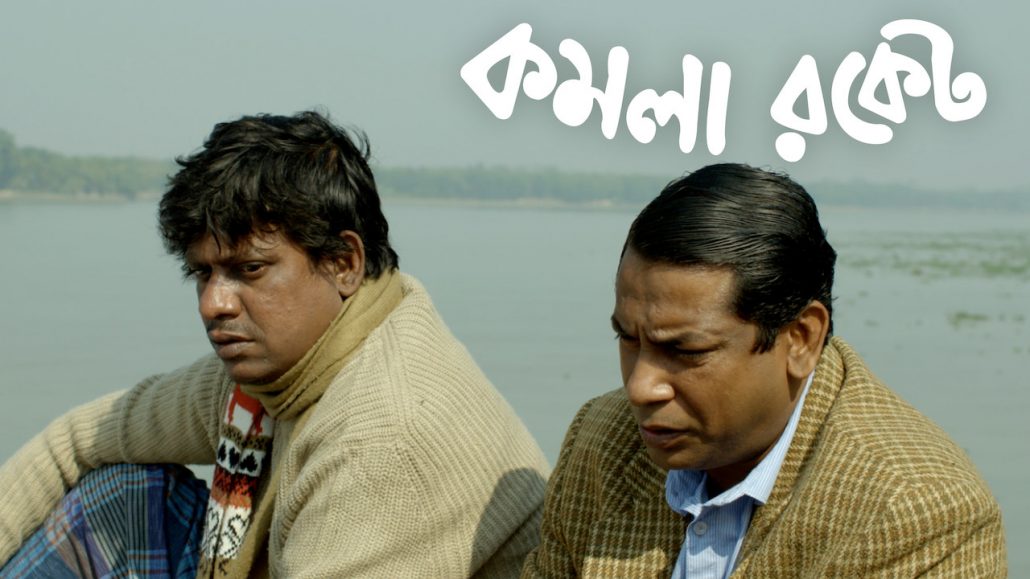 What were the challenges you faced directing this movie?

Film making is a tough job.  If the mass audience is interested in fancy movies full of grandeur etc, it is difficult for art house movies to survive. I had to work in a very limited budget. The movie was shot in a ship and we didn't hire the ship, rather visited the passenger ship everyday that would sail from Dhaka to a nearby town (36 hours journey). We booked two cabins and shooting with the common people in the ship as well as managing the crowd was a challenging job. We shot for 20 consecutive days for Komola Rocket.
What inspired you to make a film like this?
I started off as a poet and a story writer and eventually I felt that I want to direct a movie. My father is a poet and since childhood I wanted to be a storyteller. The everyday things that I saw and felt deeply about, I wanted to tell it through films. I had previously worked with actor Irrfan khan in the Bangladeshi movie Doob (No Bed of Roses), which was an official entry of Bangladesh for the Oscars in 2018. I played the lead role in Ant Story (2014) and later directed seven TV dramas. After this, I got one of the best producers in Bangladesh and Komola Rocket happened.
How is the Bangladeshi film industry different from film making industry globally?
There was a time in Bangladesh with 1200 theatres (cinema halls) but it has now stooped down to 200 theatres. People have minimised making films since the film making is not profitable anymore. I have seen there are not many producers too. The trends of web series, social media access are also somewhere a reason for lesser people preferring the movie halls because most of the movies are available on their mobiles and tablets. Many new multiplexes, Cineplex's have been built and that is a sign of progression.
What do you think is the common determinant in cinema worldwide?
Film has no boundaries. It is an art form that connects people to each other beyond the geographical purview. Poetry and literature sometimes are difficult due to the barrier of language, but film is understood whether it's a Mexican man watching an Iranian movie or a Bangladeshi film. Film is a powerful tool; it connects all corners of the world to each other. I loved the Assamese movie Bulbul Can Sing because I could connect to it on a deeper level because of the storyline. This life is very close to me and my emotions.
Would you like to say on your perspective on Indian cinema?
I like some Indian movies like Bulbul Can Sing by Rima Das, Lunchbox and Miss Lovely etc but I am not fond of the fancy movies.
How was your experience coming to Guwahati International Film Festival?
I have been to different festivals of the country, however, Guwahati felt pure and welcoming. There was never an intention behind the love I received from people here. The simplicity and love in people are not materialistic here and I am humbled by it. They have the ability to surpass the inhibitions and love freely. I think the nature, hills and weather make them like that.