Manipur's woman entrepreneur Kshetrimayum Indira Devi has recently been honoured with the 'Woman Transforming India Award 2018' at Pravasi Bharatia Kendra, Chanakyapuri in New Delhi.
Hailing from Thangmeiband Lairenhanjaba Leikai, Imphal, Kshetrimayum Indira Devi was presented with the prestigious award by Vice President M. Venkaiah Naidu on the occasion of the third edition of Women Transforming India Awards.
The award presentation ceremony was organized by the NITI Aayog.
Vice President Naidu also launched the Women Entrepreneurship Platform 2.0 on the occasion.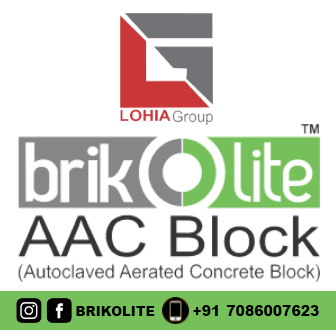 During the event, 15 women entrepreneurs were awarded. The winners were selected through an extensive six month long process.
A report published on Monday by TNT stated that the nominations for the third edition of the Women Transforming India Awards were opened on March 8, 2018 on the occasion of the International Women's Day by Amitabh Kant, CEO, NITI Aayog and Yuri Afanasiev, UN Resident Coordinator in India.
The eldest of six siblings, Kshetrimayum Indira Devi is a graduate in political science and has a professional qualification diploma in Handloom Technology from IIHT, Guwahati.
She started her career by working in Goenka Woolen Mills in Guwahati in 1994.
Development of a diversified Manipuri Handloom product ''TALIT'' in 2004 with the help of Weavers Service Centre (WSC), Imphal, Ministry of Textiles for an Israel Buyer became a game changer for her as it opened up the path for international reach of a humble product, said the report.
Indira's organization Chanu Creations has been successful in reviving the ancient handlooms of Manipur with the help of modern weaving technology and trained weavers.